21-day Yoga Immersion, Feb 26 - Mar 18
Description
Description:

What causes stress? How to handle stress? Learn all about stress in this life-transforming 21-day yoga immersion program :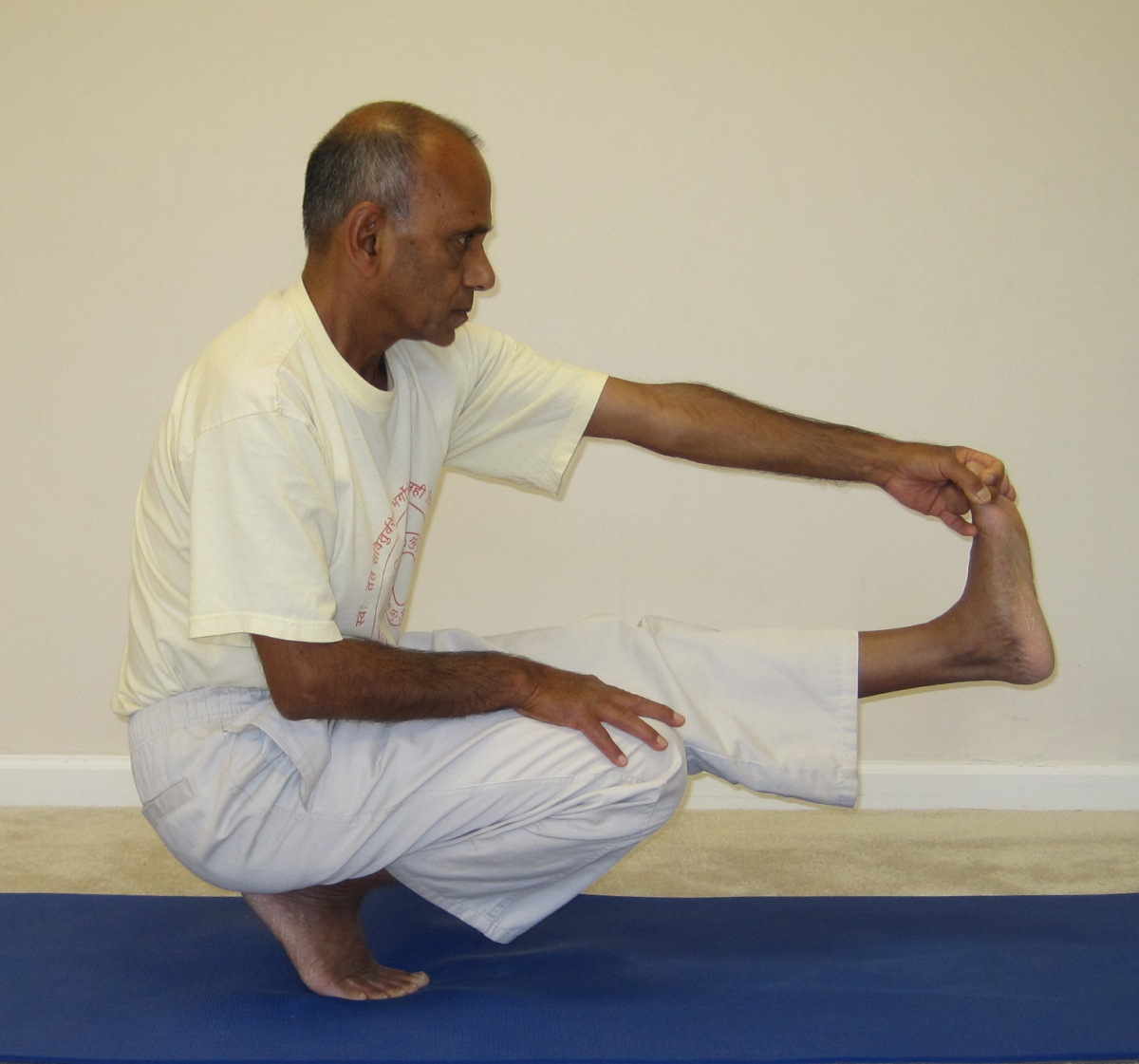 What: 21-day Yoga Immersion
When: Monday, February 26 - Sunday, March 18, 2018
Time: 6:00 AM - 7:30       AM
Location: Integral Yoga Studio, 4000 Bearcat Way, Suite 102, Morrisville, NC 27560
To register: Fill out the registration form, providing information in all the fields, and submit it online
Please contact me  online or call me at 919-926-9717 if  you have any questions. I look forward to hearing from you.
---